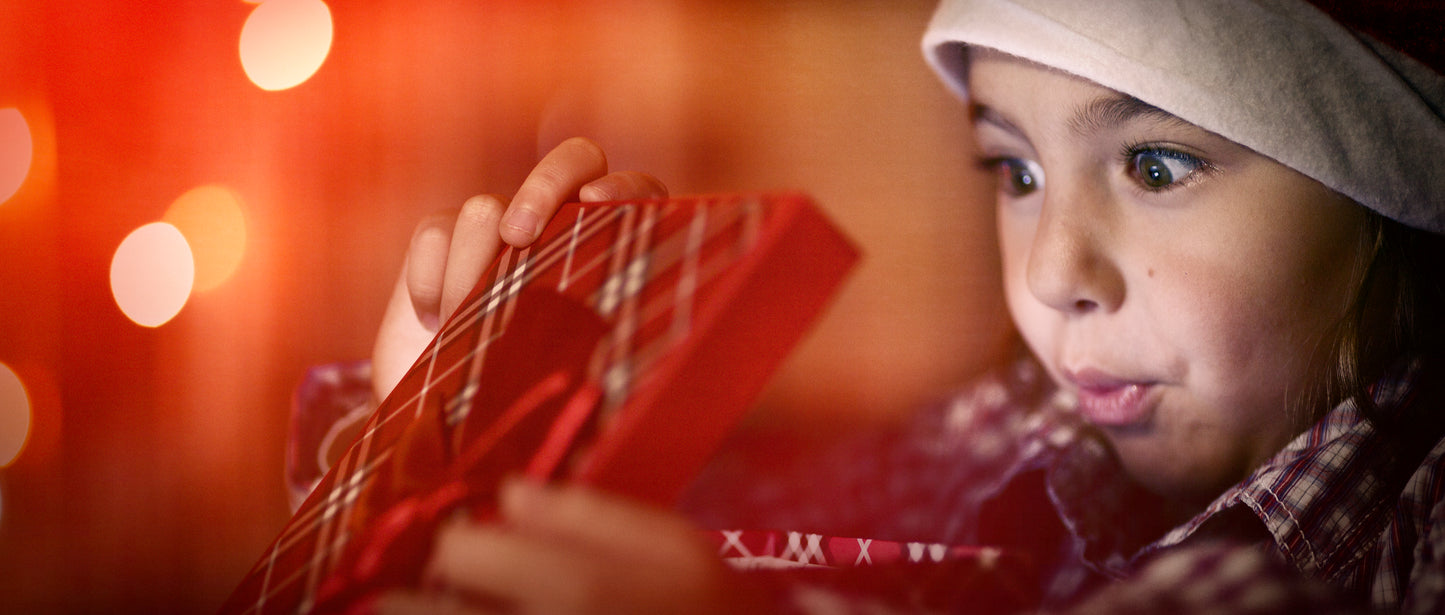 I was eight years old and my mother, a single parent, felt the struggles of everyday life.  Christmas was fast approaching and while many children my age had a long list for Santa Claus, I kept my wishes to myself.  I understood from a young age that a home to live in and food on the table were our true blessings.  Asking for "wants" wasn't something we did, but Mom knew I, like so many other girls my age, had my heart set on a Cabbage Patch doll.  I was enticed by the hair, cheerful smile, soft body to hold and just knew that doll needed me to love it.  I also knew it was expensive, the dolls were a hot commodity and resigned myself that I wouldn't ask for one, nor receive one.
Most children living in my situation don't know their parents' struggles, so I didn't know that Mom had been receiving help for several years at Christmastime. This particular year though, I saw a truck pull up, a firefighter emerged and walked toward our house with bags and bags.  My mom greeted him with a very brief exchange and disappeared to her room. A few days later when I woke up Christmas morning to enjoy the wonders of my Christmas stocking, the half glass of milk and cookie Santa ate, and a few gifts under the tree.  I made mom a beautiful multi coloured macaroni necklace at school, and a glittery card with my hand imprinted on it.  She was thrilled as always.  Mom handed me an unusually large box and said, "this is from Santa''.  I smiled as I gently removed the paper from the gift – and then it happened.  She was smiling at me, her brown hair in bows, beautifully dressed, NEW, Cabbage Patch doll.  Mom had tears rolling down her face as I squealed with joy … "I love her Mom'', I said.  "I will love her always".  
CFAX Santas Anonymous helped my mom give me my wish, all those years ago.  Now, a mother myself, I am fortunate to experience those moments with my children – and because my mother worked hard all of her life to make my life so full – I volunteer for CFAX Santas Anonymous Society and give my support both financially and with my time.  When I package a toy you've donated to make a child living in poverty open a gift they've wished for … I smile that smile of gratitude, that you helped and I am helping too.  
Heidi