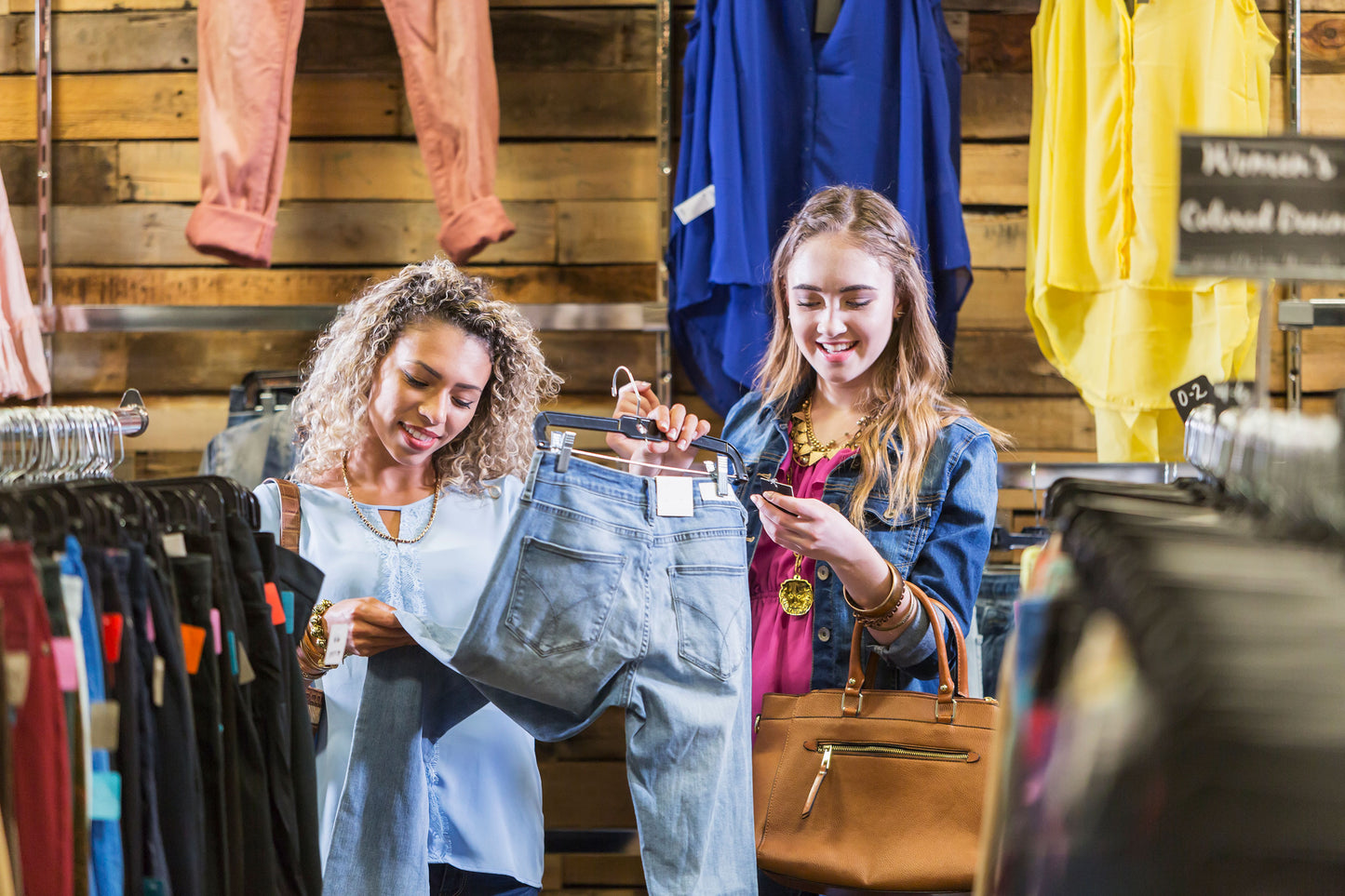 My name is Jessica and I am 14 years old.  Secondary school has been a challenge for me because our family is poor. My mom hasn't worked for 4 years looking after my five-year-old brother – Sam, who is autistic.  My dad works a full-time job and a part time job.  We've had to find housing a few times and moved to new schools each time.  After rent and other bills there isn't very much money for food so we visit the food bank twice a month.  I used to feel embarrassed that my parents couldn't afford for me to have new things, or participate in many sports and attend events. I rely on the school lunch program.  
Christmas time is agony for Mom and Dad, worrying about the costs.  Last year a family friend suggested CFAX Santas Anonymous and Mom applied.  Just before Christmas a firefighter delivered groceries and presents to the door.  I didn't have anything for Mom, Dad or Sam so I made cards.  Christmas morning was great – Sam opened a learning toy with many sounds and lights. He loved that toy, he also opened a Paw Patrol set.  Mine was a nicely packaged present and an envelope – which I thought was a card.  The present was sketch pad and real drawing set.  In the card was a $40 gift card to the local mall.  I was so happy to go shopping with a few friends on Boxing Day.  I planned on buying new jeans, and a top.  It was a great Christmas day.
On Boxing Day, I headed out with my friends to the mall.  I roamed around feeling great about my card.  I walked by Purdy's chocolate shop and thought how Dad would love one of those bars so I bought it.  Across the way was the Body Shop and they had bath bombs on sale so I bought one for Mom.  I knew I had enough for the jeans still but didn't want to have nothing for Sam.  I saw a colorful pair of socks at the Gap on sale so bought those for Sam.   It felt so good to buy these things for my family and watch them open the gifts, and yes, I did find the jeans on Boxing Day sale.  I got it all for $40.00 with .42 cents left on my card.  I've saved the card in my wallet for next Christmas hoping I get another. Every time I see it, I remember the fun I had, being a normal kid.