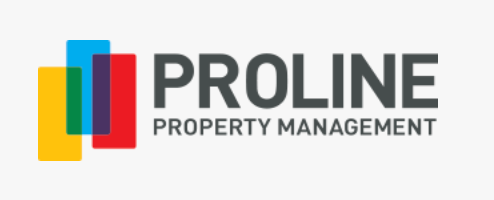 Proline Management Ltd. is a family owned and operated local business with a philosophy of giving back to the community as an active part of their business model; their staff is very involved in choosing and fundraising for the charities supported.
As a valued donor of Santas Anonymous for many years, management and staff have sponsored marathon events since 2009 – many times the entire Spurling family have participated.
Andy Spurling– President of Proline Management Ltd. Has been a strong supporter of Al's $ 21 for 21 since 2016 – participating in the ½ marathon along with his staff for years. Proline is also a sponsor of The Largest Little Airshow that supports CFAX Santas. In addition, Eric Spurling- Founder of Proline Management Ltd. is a CFAX Santas Anonymous Board member who leads the HR Committee and Legacy Committee. 
In support of Al's $21 for 21km Proline Management has sponsored the "Join Al" campaign. Andy an avid runner himself, and the team at Proline Management have supported and organized half marathon events for CFAX Santas Anonymous since 2010. Team Proline will be taking on a challenge of their own in support of Al Ferraby and CFAX Santas.
More than giving financially, Proline Management gives of their time volunteering for CFAX Santas Anonymous when help is needed.
Their contributions in multiple capacities makes an extraordinary difference in the success of CFAX Santas. We wouldn't be able to help the thousands of youth and children in our community without the ongoing support and generosity of Proline Management Ltd. and the Spurling Family.
Thank you Proline Management Ltd.!